Photographic/Film based Works 2018 ongoing - Variable sizes. Details upon request.
Cosmosis Collages is a photographic body of work inspired by aesthetics of the utopic and scientific ideals of the early 20th century movements such as the Suprematists and constructivists that were deeply engaged in experiments in technology and medicine, philosophical and psychologic conjunctions, while simultanously engaging in consepts of the universe, the cosmic, as a state of the highest purity attainable while experiencing the physical being, as a means to mastering eternity, life, and our mortality. The title Cosmosis refers to the idea of experiencing oneness wth the universe as a result in these visual and philosophical investigations and experiments. The series was deveoped as a dialogue and process in concert with Senstad's neon light structure installaitons and color environments ELEMENTS, that have been exhibited widely internationally since 2018: Kunsthall Regelbau 411 in Denmark, Seinajoki Kunsthall in Finland, Kai Art Center in Estonia, SL Gallery in New York, He Xiangning Museum in China, Athr Gallery in Jeddah and S12 Gallery in Bergen, Norway. Works from Cosmosis Collages have been exhibited at Galleri Balder, Norway, Noorderlicht House of Photography and Galeria Del Campo in Holland,2019 and Open Art Advisory, New York.
Photographic C prints from collaged scanned color film negatives.
All works are ©Anne Katrine Senstad 2018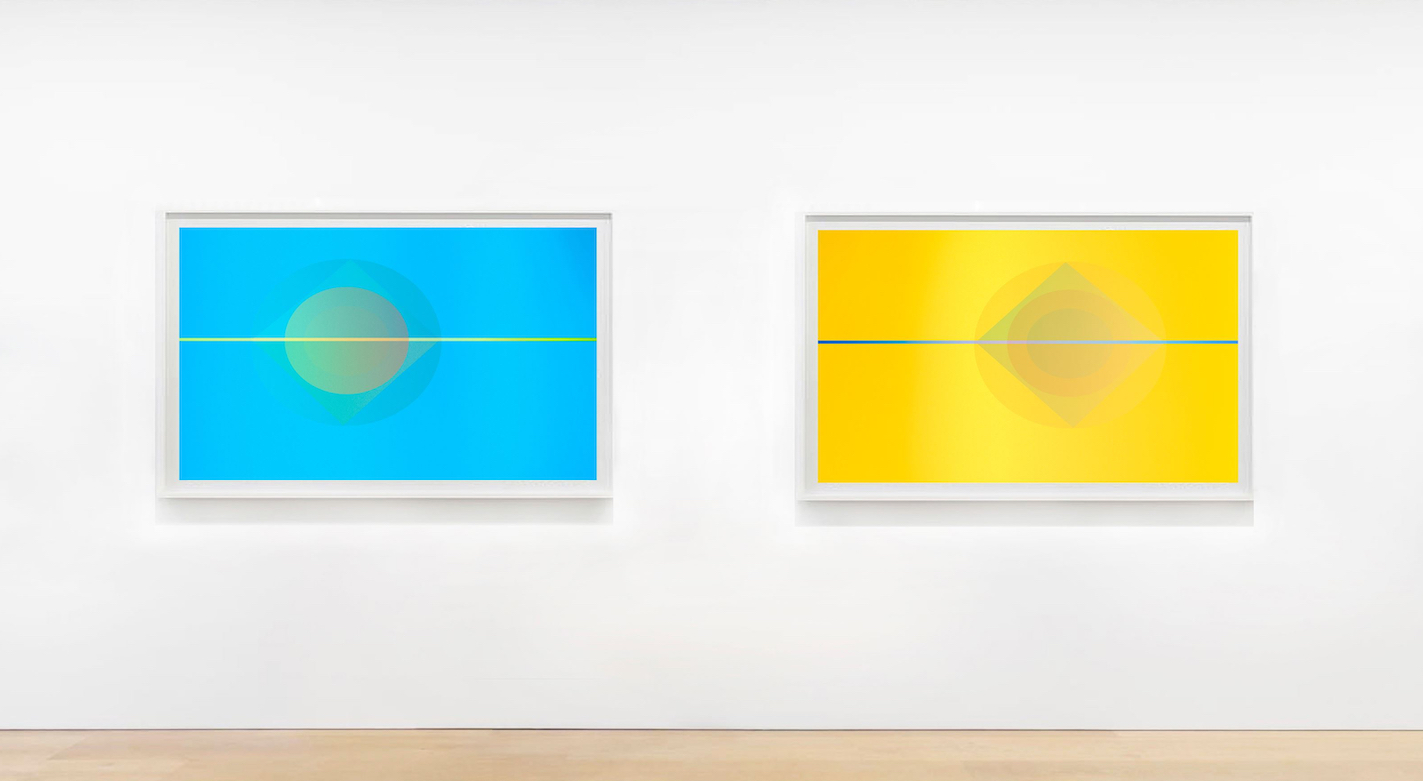 Selections from Cosmosis Collages 2019-2021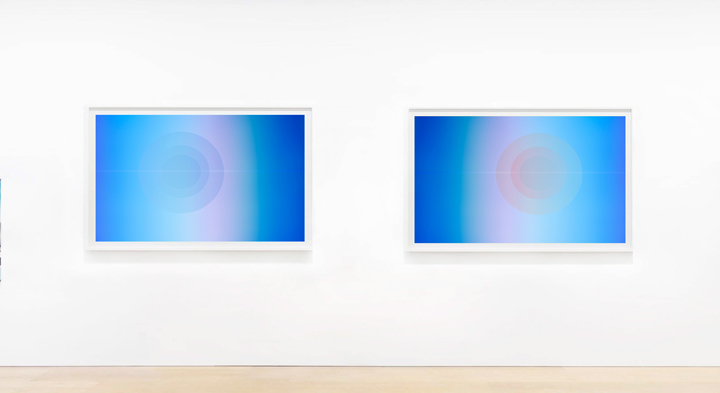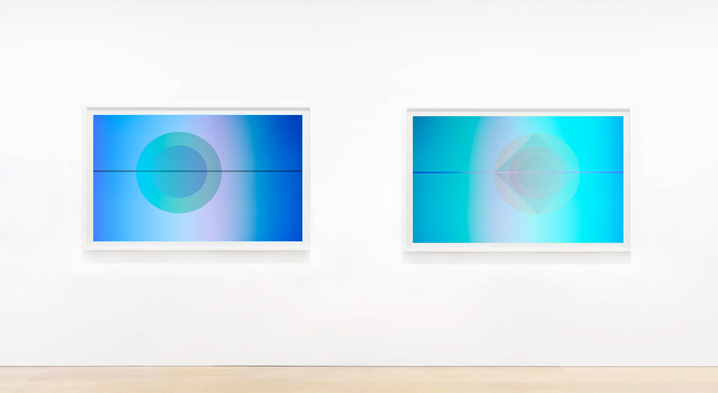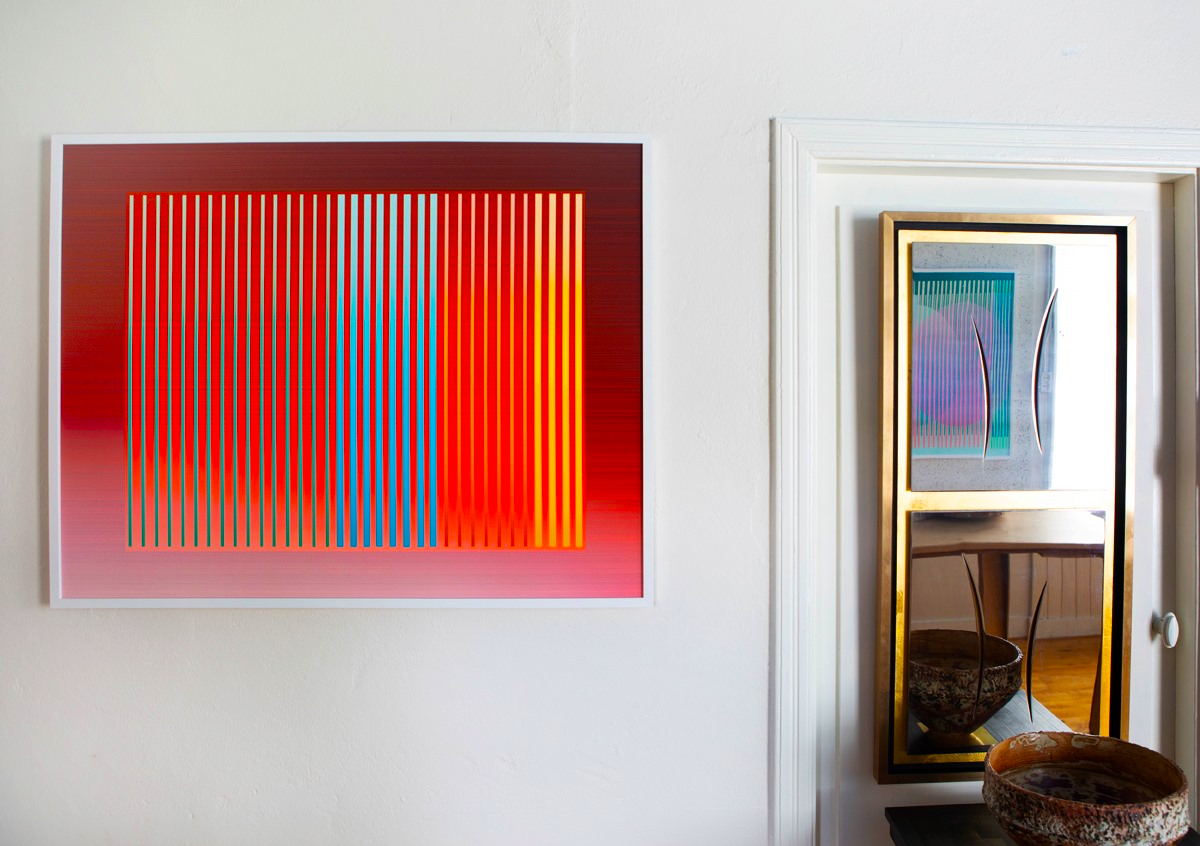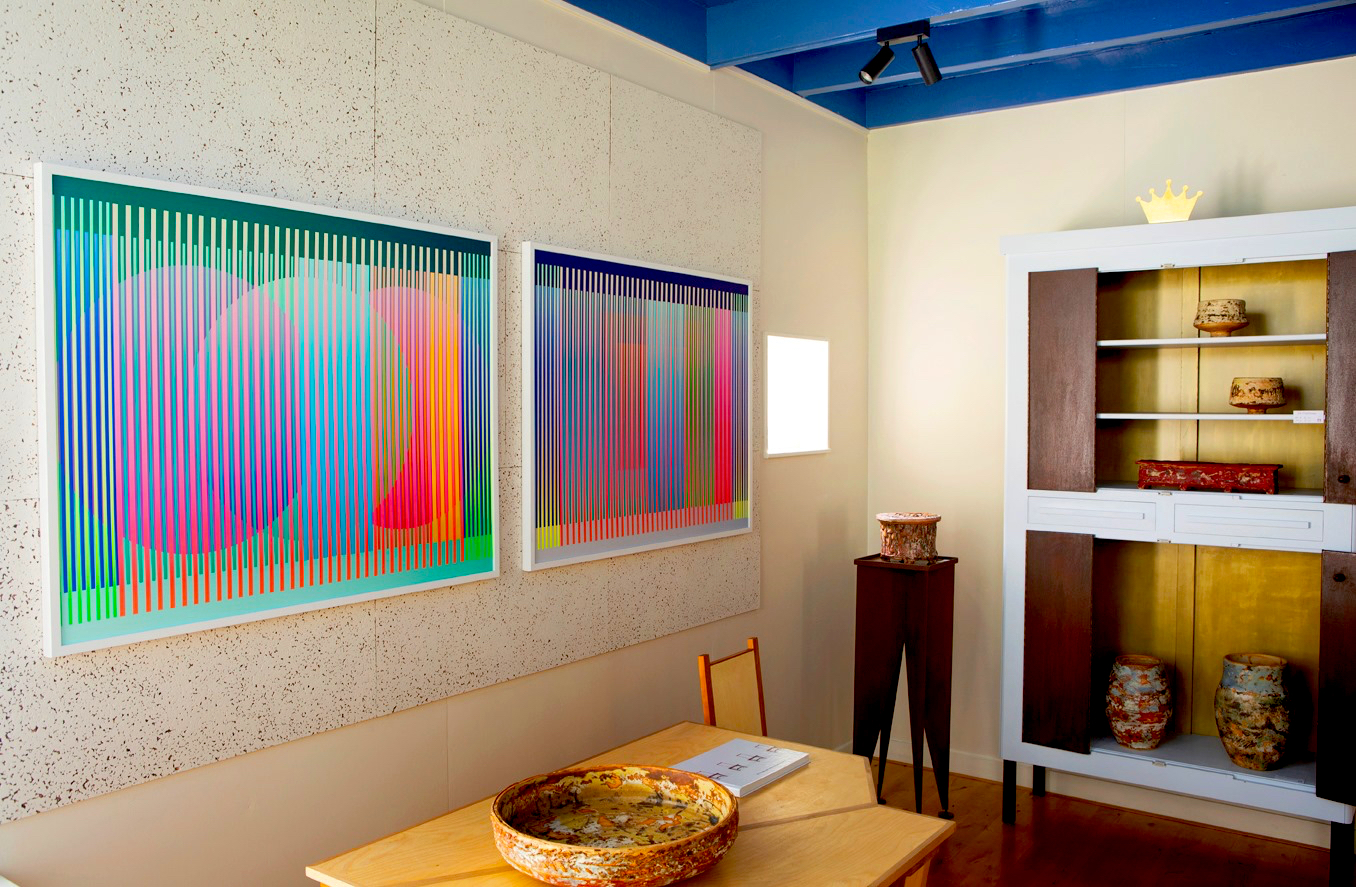 Selections from Cosmosis Collages 2020-2023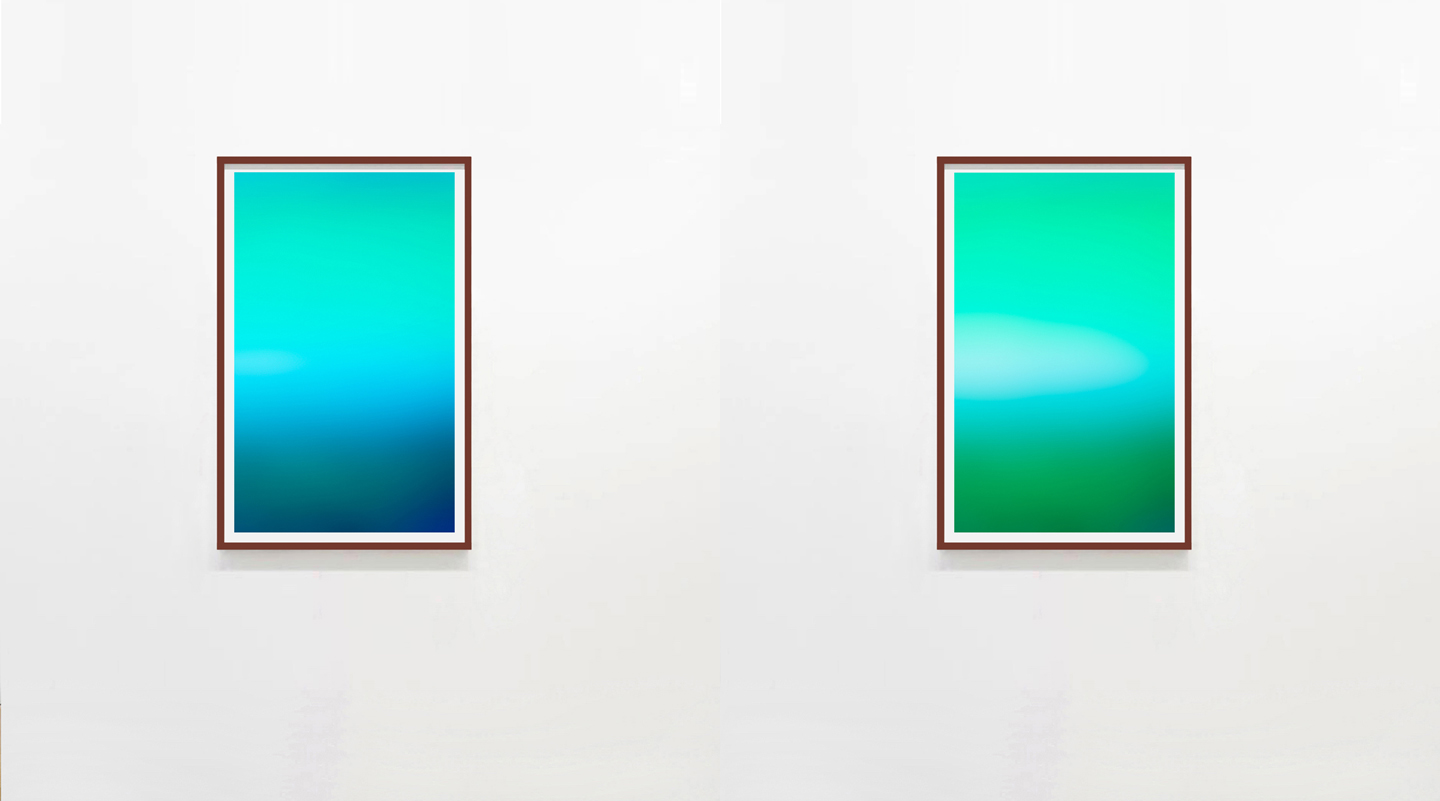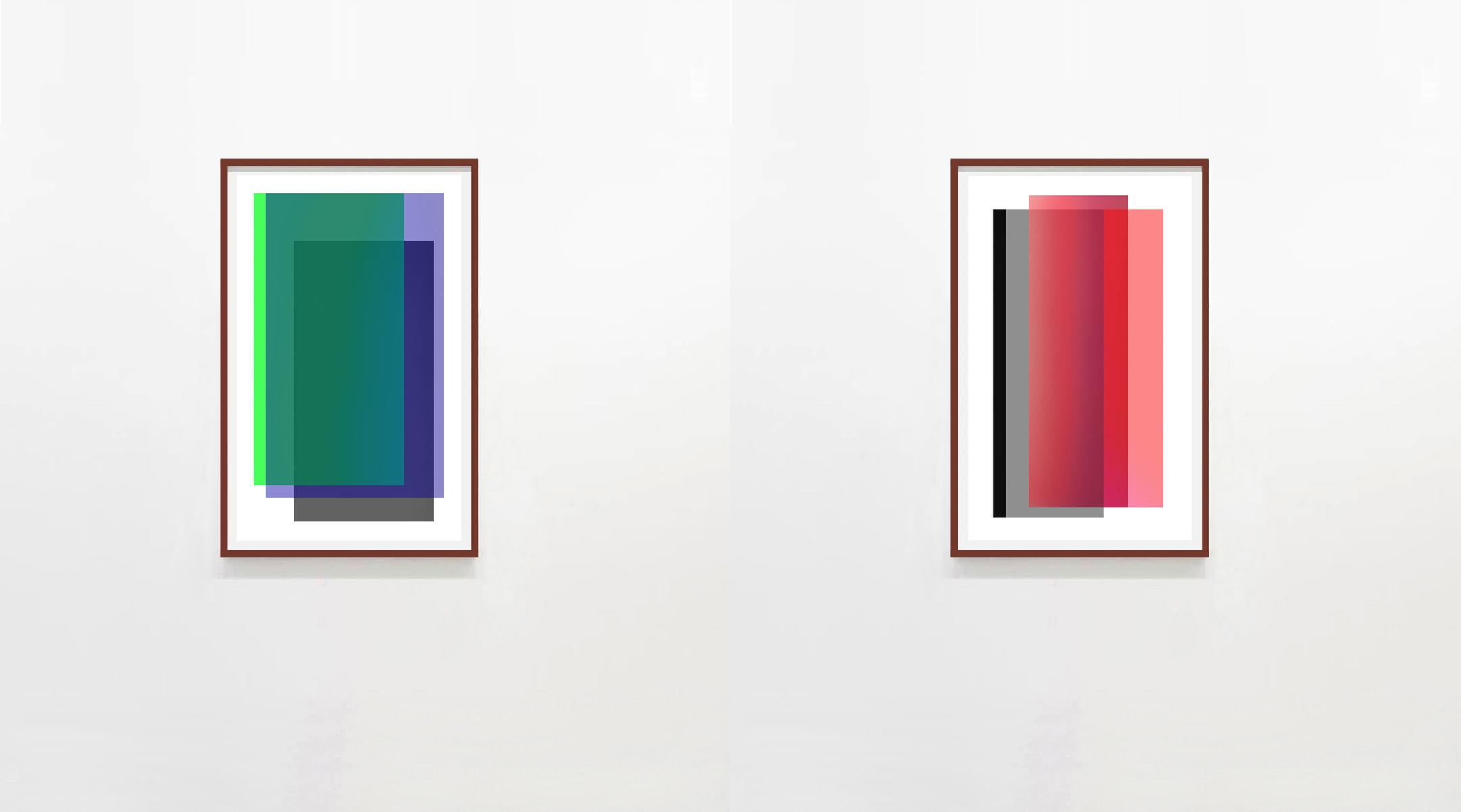 Selections from Cosmosis Collages 2018 - 2020