ELEMENTS III - Blue, 2019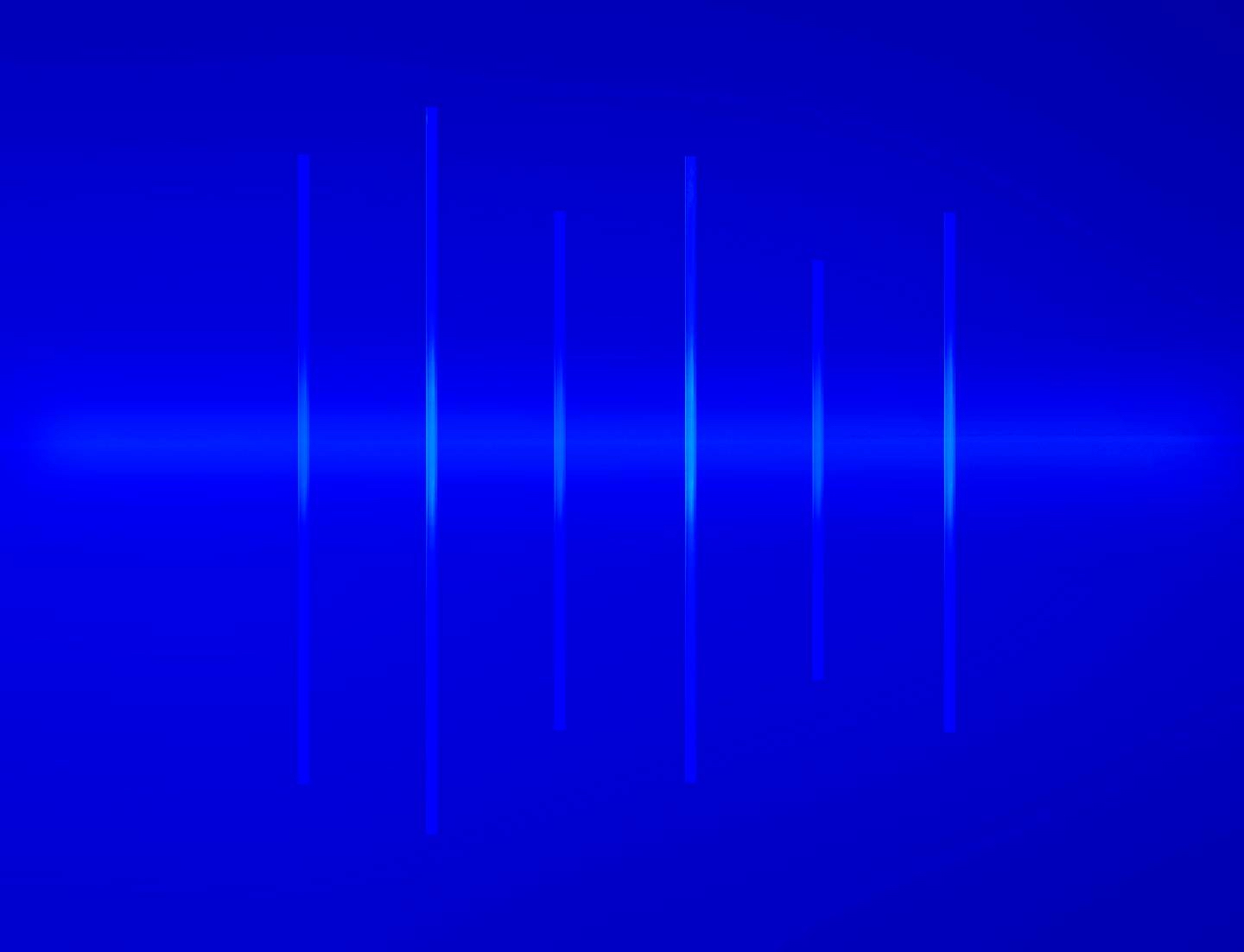 Full text on the exhibition here and Artist Statement PDF
Materials: Neon tubes, transformers, polyurathane acrylic rods, wires, attachments, blue paint. Dimentions variable.
All images, installation design and artwork © Anne Katrine Senstad.
For inquiries on this installation please contact info (at) annesenstad (dot) com.
Photos by Anne Katrine Senstad and SL Gallery
ELEMENTS III-BLUE is the third monumental experiental light sculpture installation in the ELEMENTS series that I began in 2018.
The minimalist monochromatic architectural, immersive light sculpture installation and color environment - is an examination on perception of space and the phenomenology of light, color and sound, as well as our cognitive system and realms of scientific phenomena. The installaiton was created as the central component of my solo exhibition Beckoned to Blue at SL Gallery in New York, April 3 - May 31, 2019. Curated by Tony Long and Bill Schwinghammer.
Link to video work created on Elements III Bluepresented as part of Senstad's solo exhibition On Eterinity's Tablets, Open Art Advisory, New York, 2020.Curated by Sarah Walko.
The exhibition is supported by The Royal Norwegian Consulate General New York.







©annekatrinesenstad2018