Soft Geometry - Liquid Commodity, 2015.

These neon scultpural works are part of Senstad's solo exhibition Soft Geometry Liquid Commodity at Solivagant Gallery, New York, 2015. Solivagant Gallery was a storefront project space on the Lower Esst side located inside a chinese household store.

All neon works are in edition of 3.
A performance series during the exhibition period took place over three weekends in the late fall of 2015, in response to the geometic neon scultpure environment - composers and musicians, sound and performance artists were askeed to respond with written works or invent and improvise new works by tapping into their own creative processes and subconscious resources while absorbing the color, light and geometric shapes in a small enclosed environment.
Below: Sound artist Natalia De Campos and musician, composer and founder of Numblu Jazz Festival, club and label Ihlan Ersehan in a first time free flowing text and saxophone merger performance.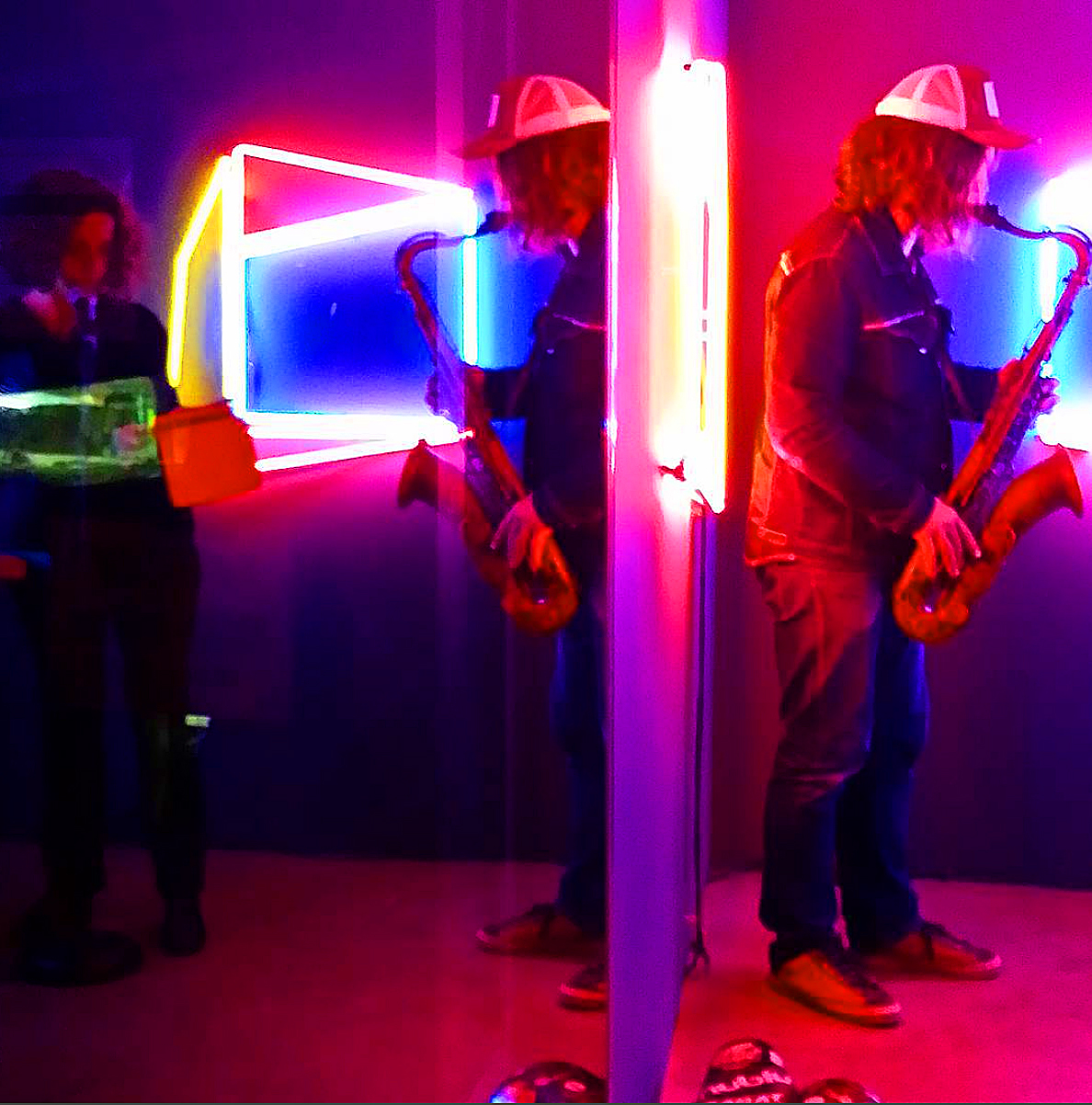 Below: Performance artist Patrice Lerechoreill performs a FLUXUS piece written by Robert Fillio in 1977.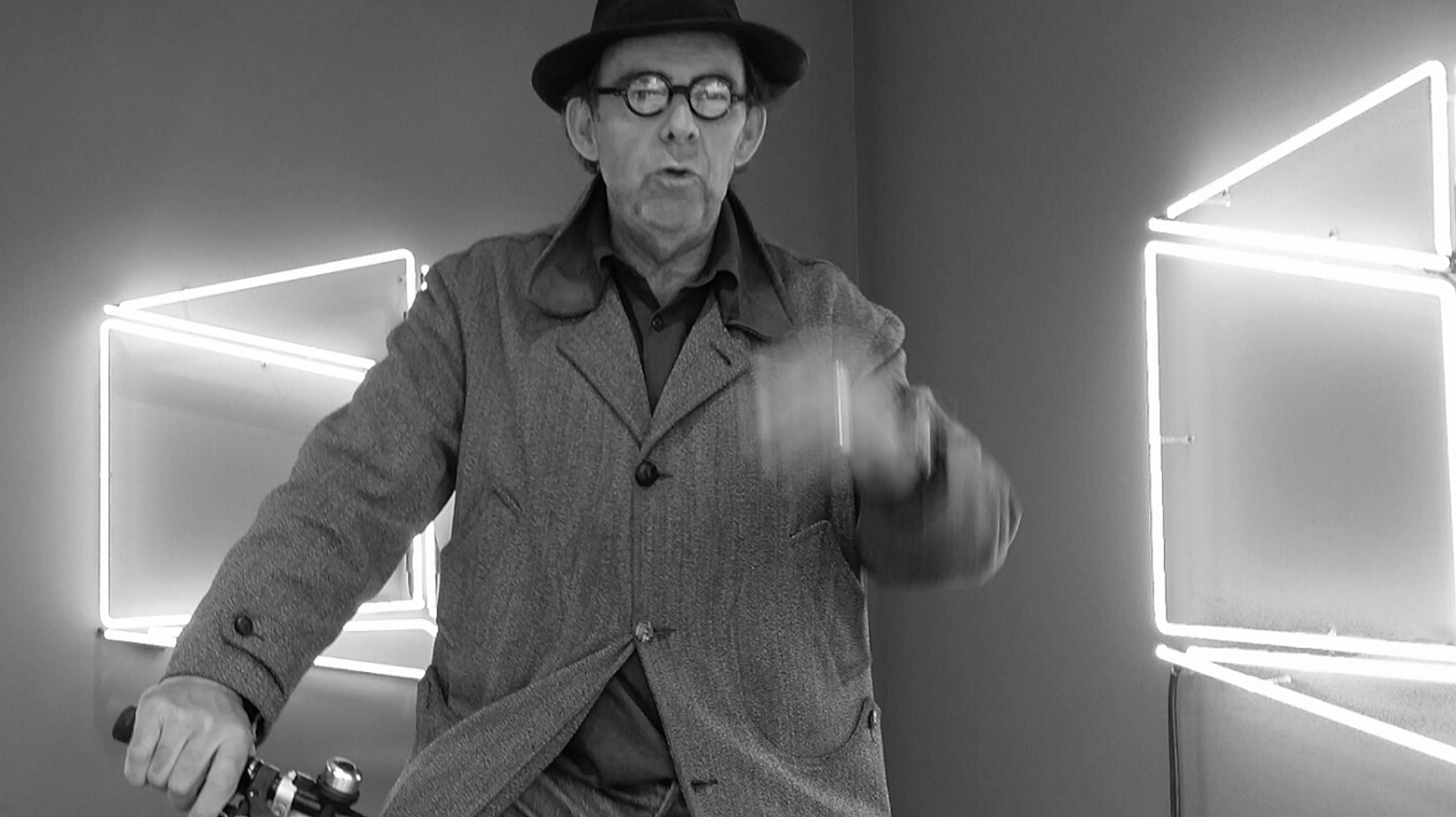 Below:Brazilian Sound artist, musisican and composer KUZKA with a free asociation imporivisational piece.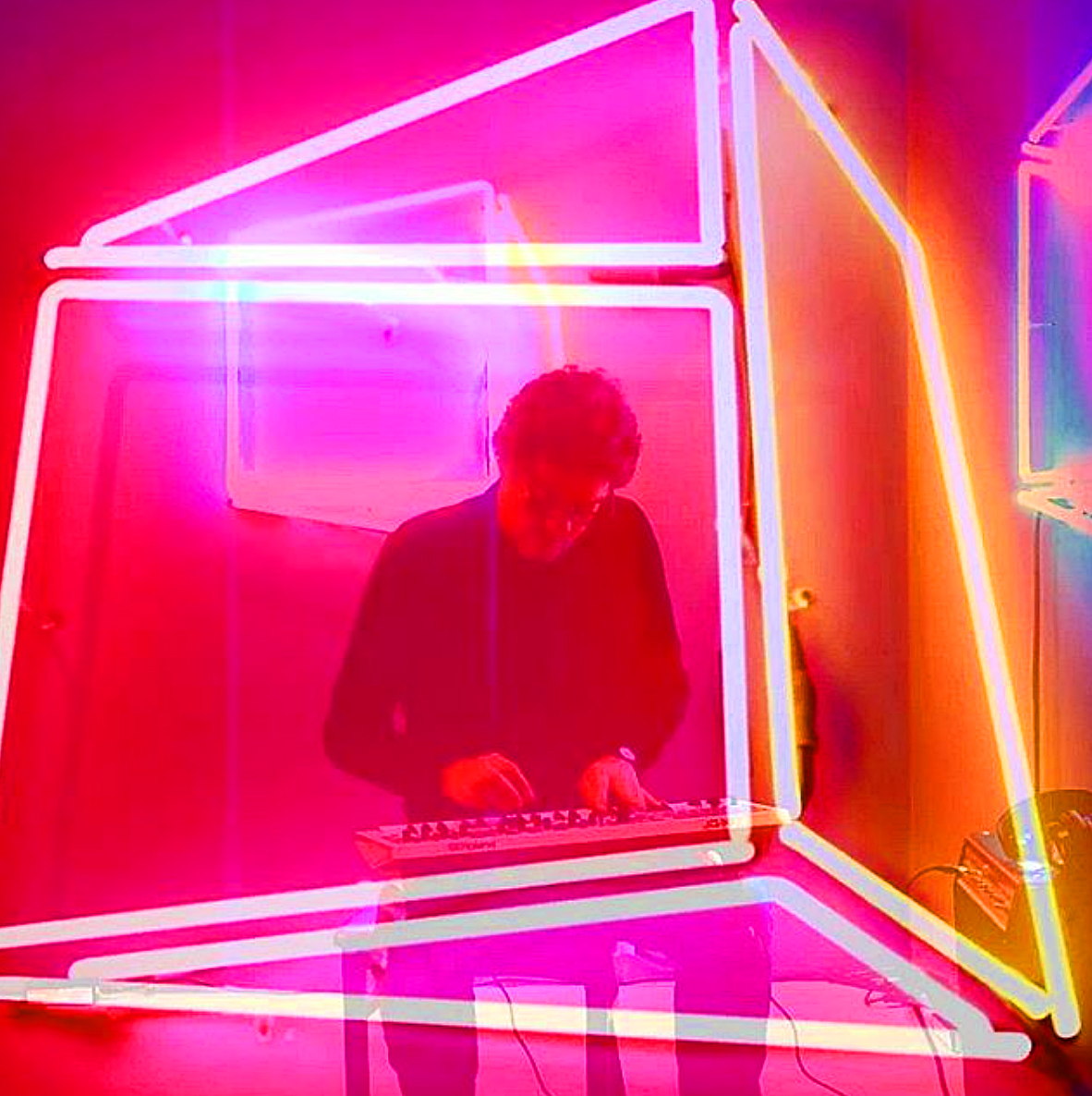 ©annekatrinesenstad2015