architectural color projections/anne katrine senstad/
go to www.annesenstad.com
These works engage light, color and video projections with architecture, site and space by altering the perception of an environment, or by creating new structures for the experential and restorative, or creating spatial narratives of spaces with specific purposes such as Cathedrals, historic buildings and nature. The installations bring awareness to the persceived and psychological space, its history. materiality and usage. The installations are part of artist residencies, architectural and restoration collaborations, video and art festivals, exhibitions and professional proposals.
Illustration for Semi Transparent Tent projection and sound installation proposal, 2014. Based on Senstad's structural form for UNIVERSALS. Illustrations by Markley Boyer.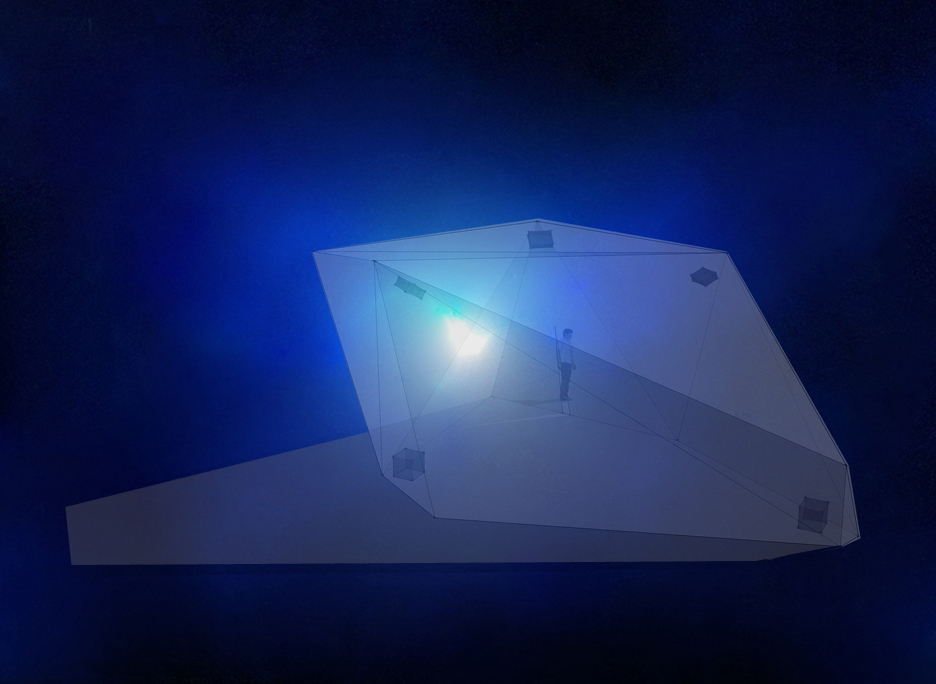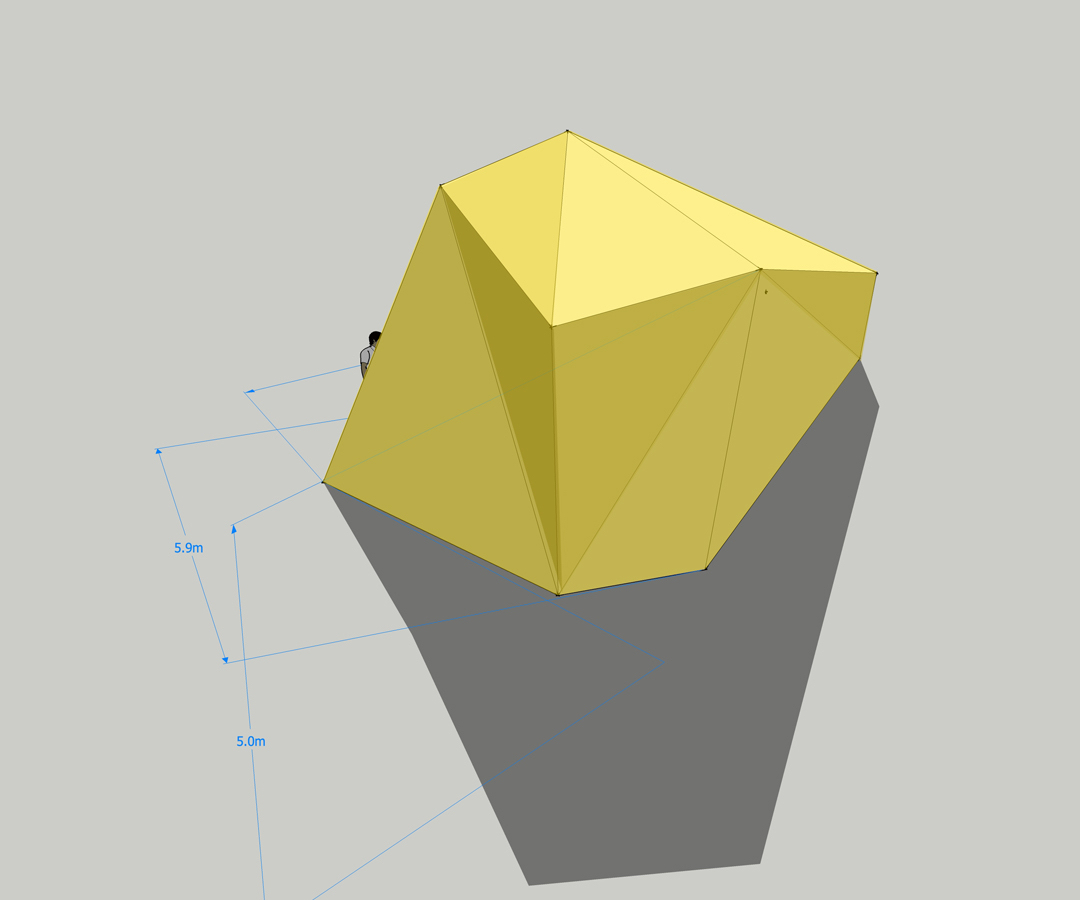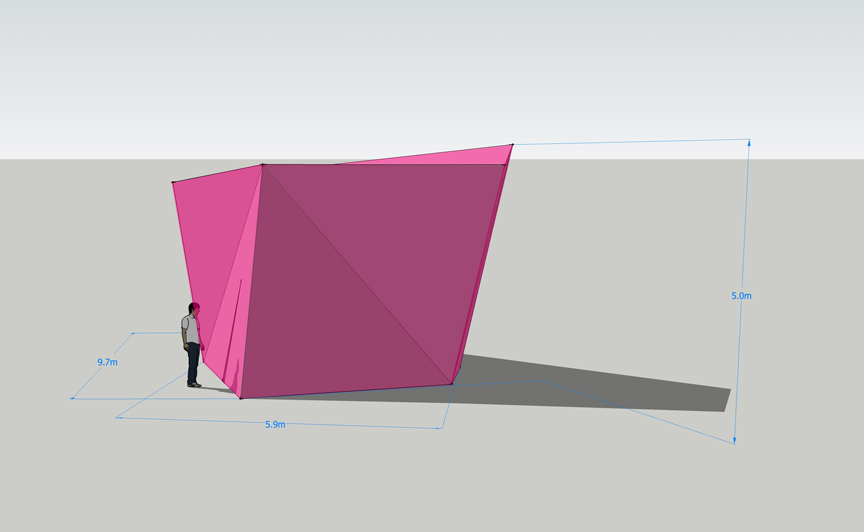 Installation at St Paul United Methodist Church, Dallas, Texas. Oct 18th 2015. Multiple projections, sound and aroma. Projection of Sonoptic Parellels, 2014. 47 min loop. Sound by CC Hennix and Chora(s)san - Time-Court Mirage: Blues Dhikr Al-Salam (Blues Al Maqam). This installation was part of Dallas Aurora biennial and curated by Julia Kaganskiy, Director New Inc, The New Museum, New York.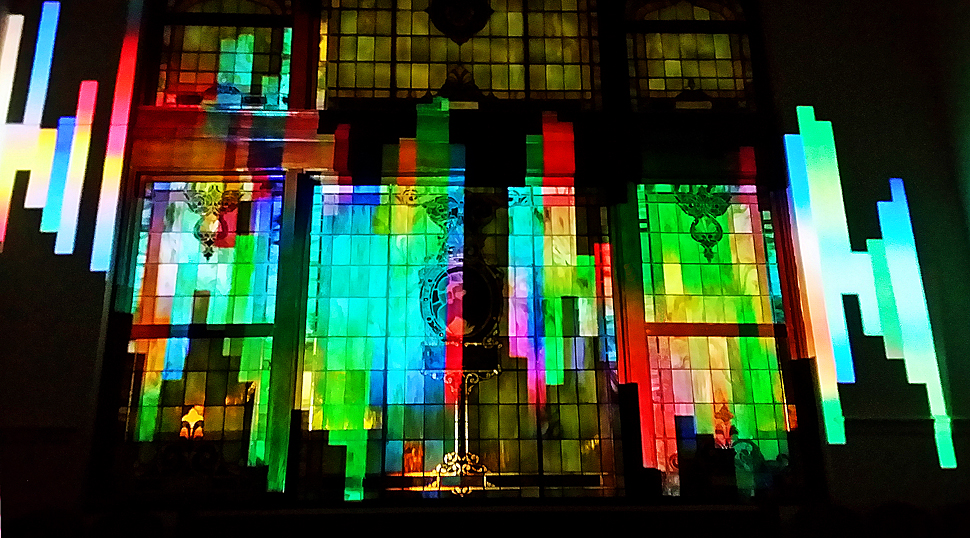 Installation at the Liwa Oasis, in The Empty Quarter desert. United Arab Emirates, 2014. Greenhouse projection with fog, sand and sound.
Colour Synesthesia IV, 2014. Sound by C.C.Hennix. 60 min loop.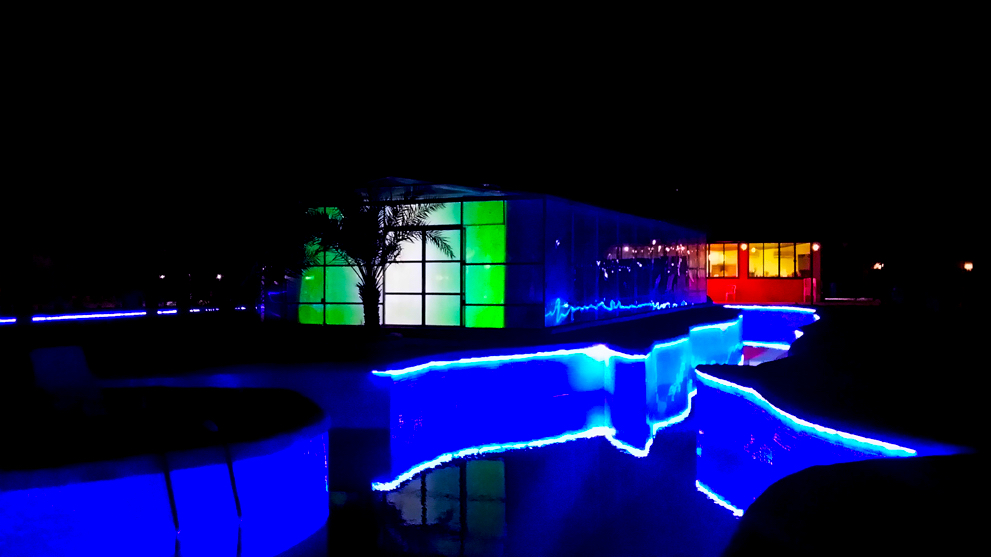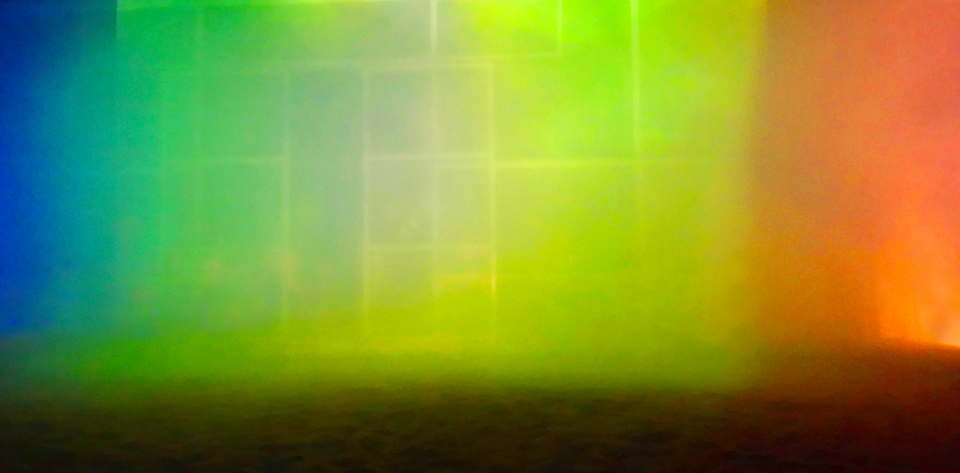 Cathedral Shrine of the Virgin of Guadaloupe Projection, Dallas, Texas, 2013. Colour Synesthesia IV, 2013. Silent Version.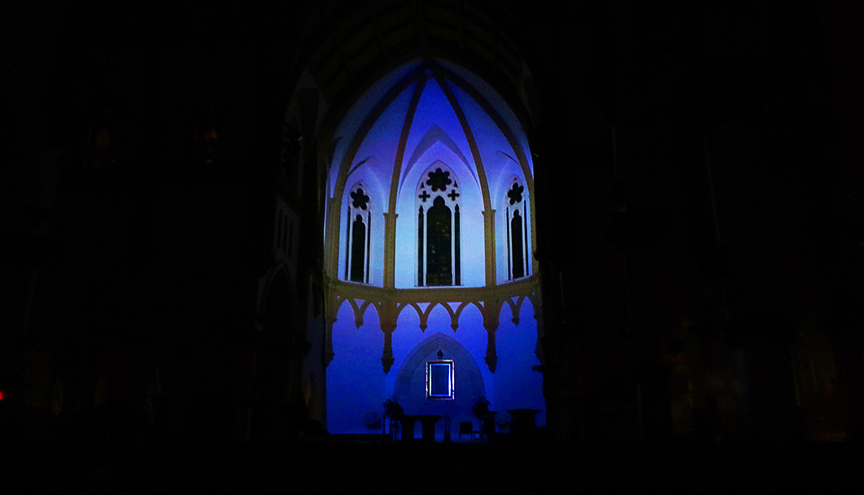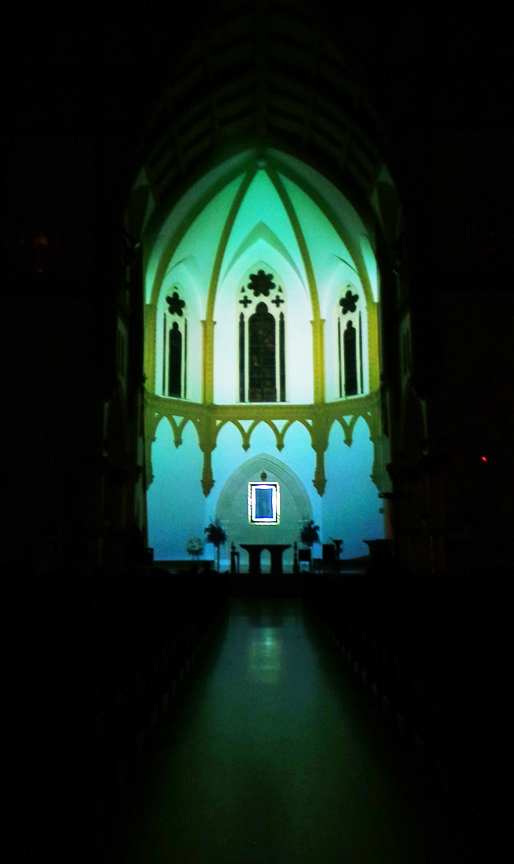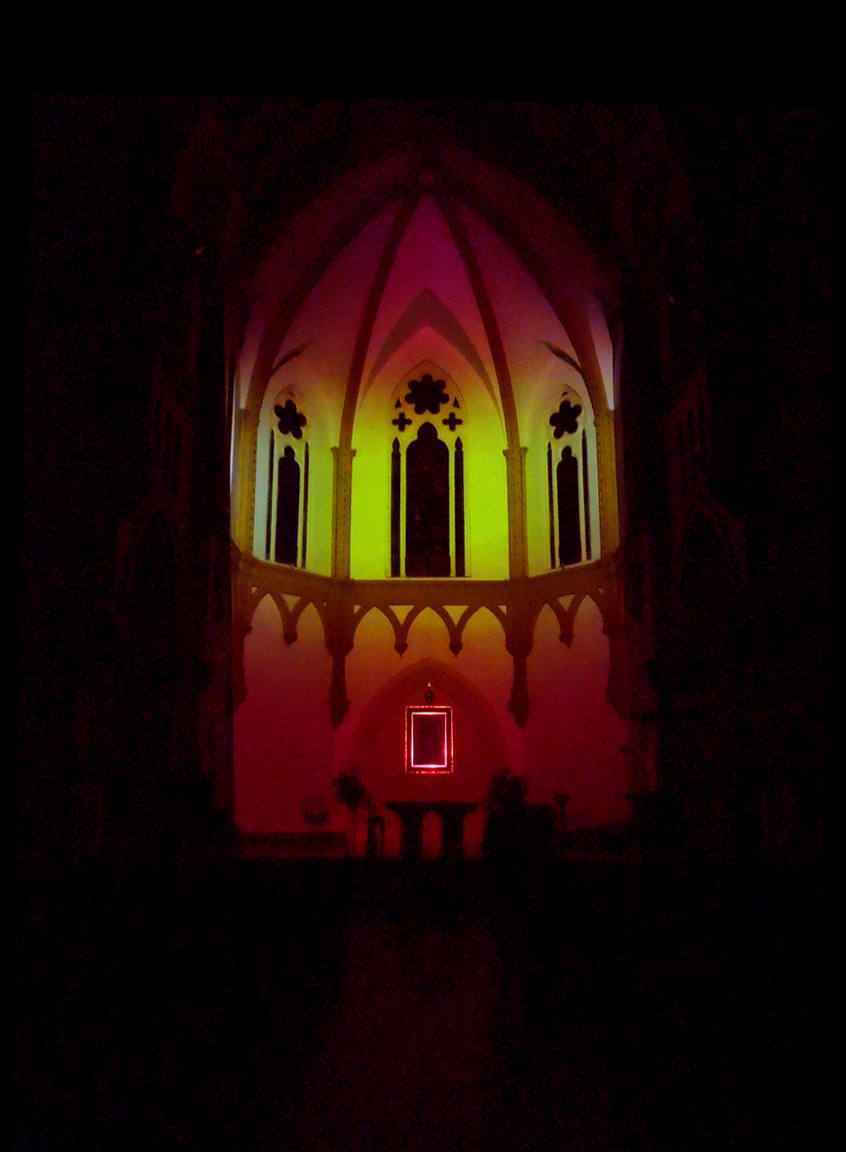 Installation projection of Colour Synesthesia IV, Silent version, 2013. 60 min loop.
The Surreal Gardens, Las Posas, Xilitla, Mexico 2012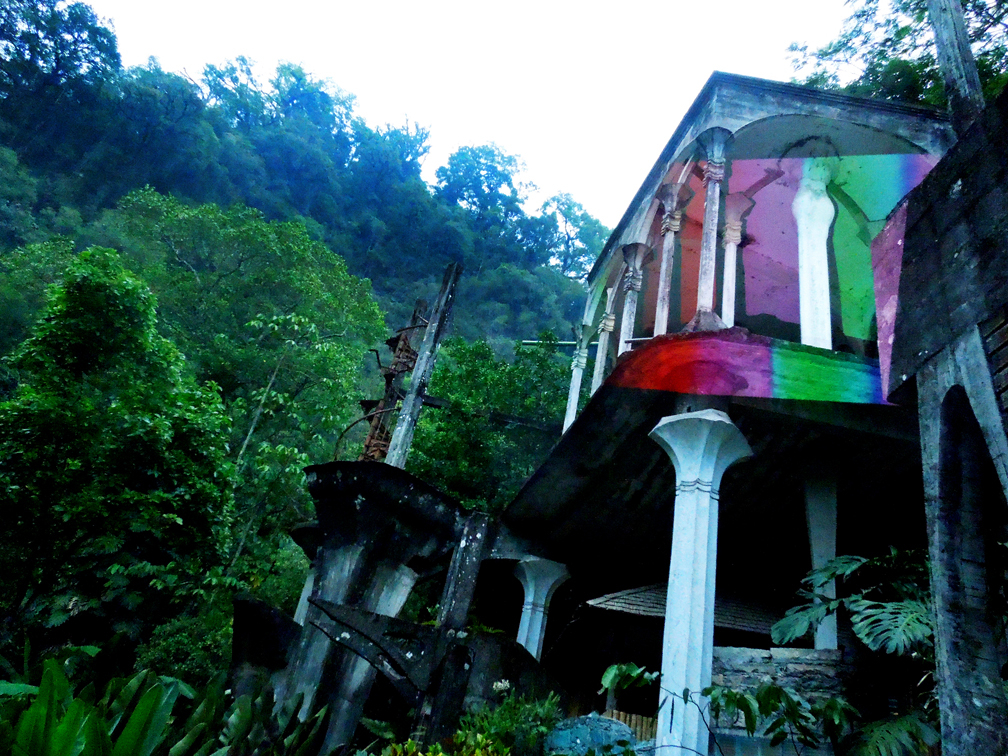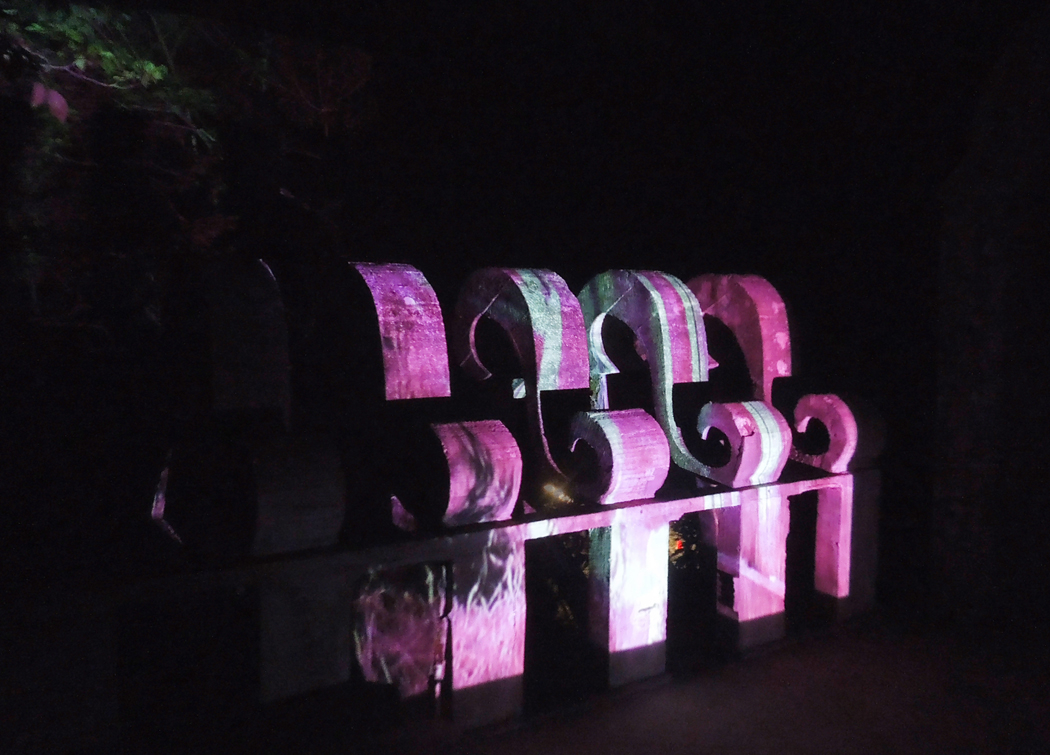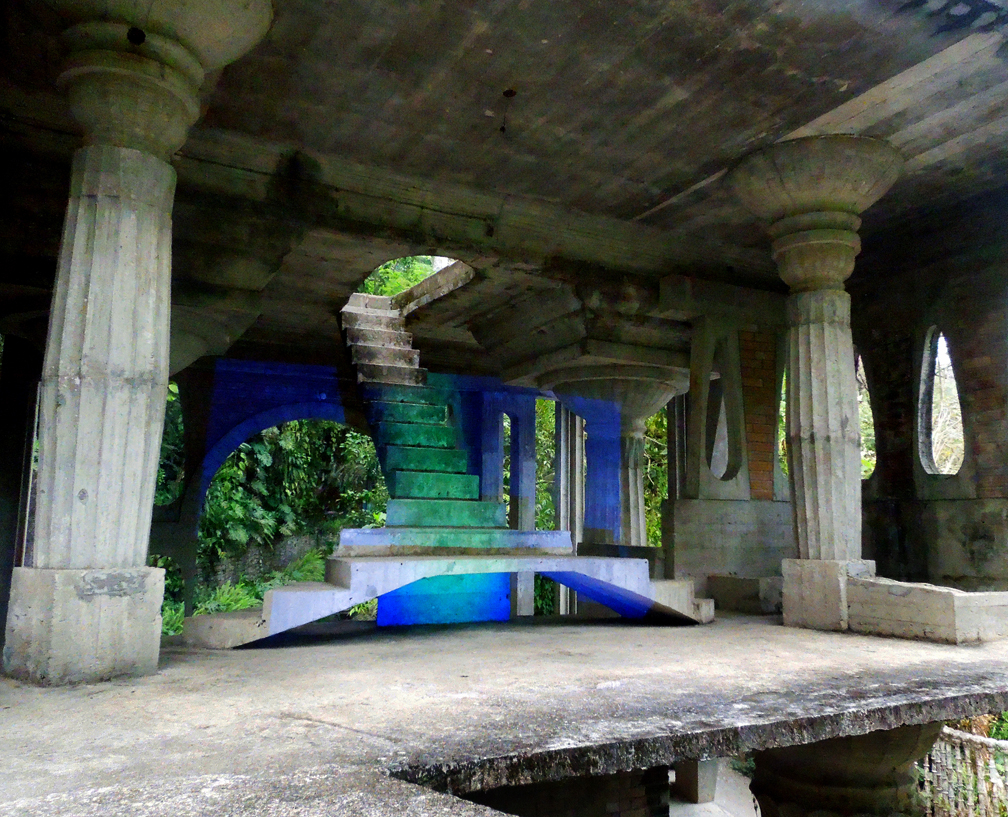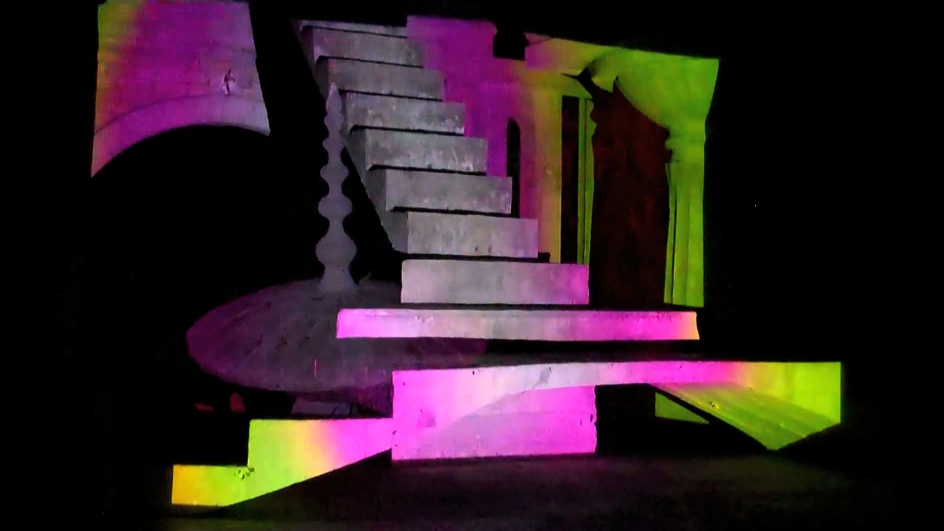 The Surreal Gardens, Mexico 2012, projections of Colour Kinesthesia, 2010, Colour Synesthesia I and II, 2011 and Kinesthesia for Saint Brigid, 2010.
The Lockerlant Projections, Marfa, Texas. 2010.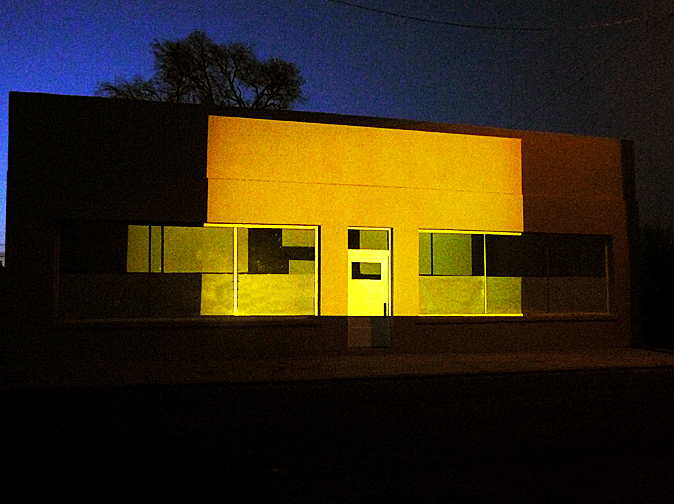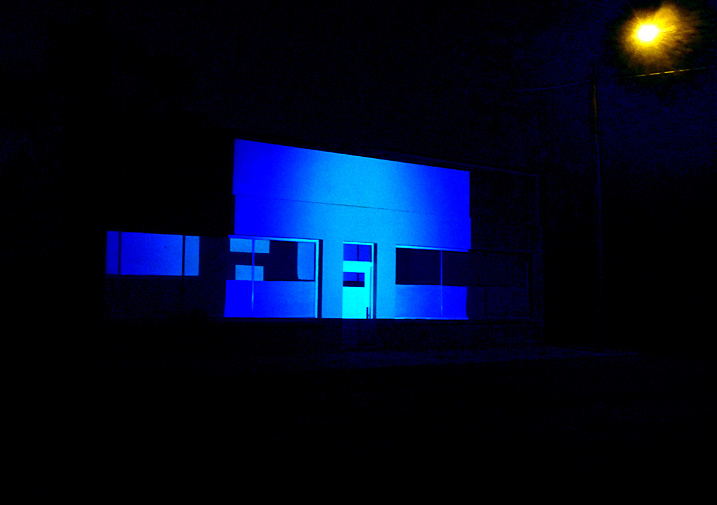 The Lockerplant Projections, Marfa, TX - 2010 - Projection of Colour Kinesthesia, 2010, sound by JG Thirlwell.
Saint Brigid's Church, Ottawa, Canada, 2011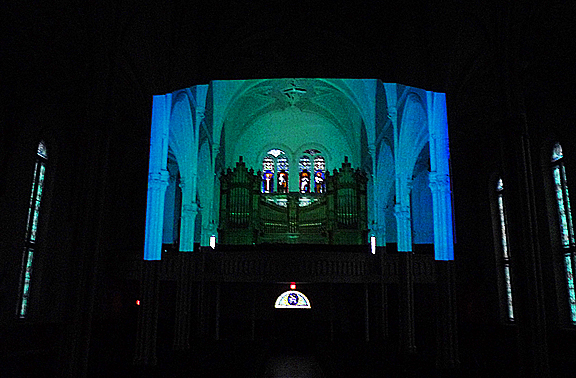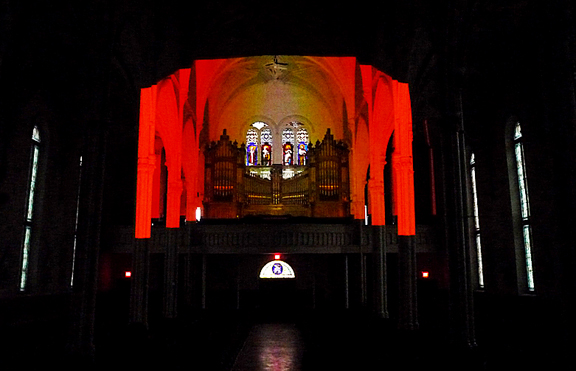 Projection of Kinesthesia for Saint Brigid, 2010 in collaboration with The Canadian Museum of Nature, 2010-11. Sound by JG Thirlwell. Curated by Celina Jeffery. St Brigid's is a de consecrated church.
The Village of Al Okas, Asir region, Southern Saudi Arabia 2015.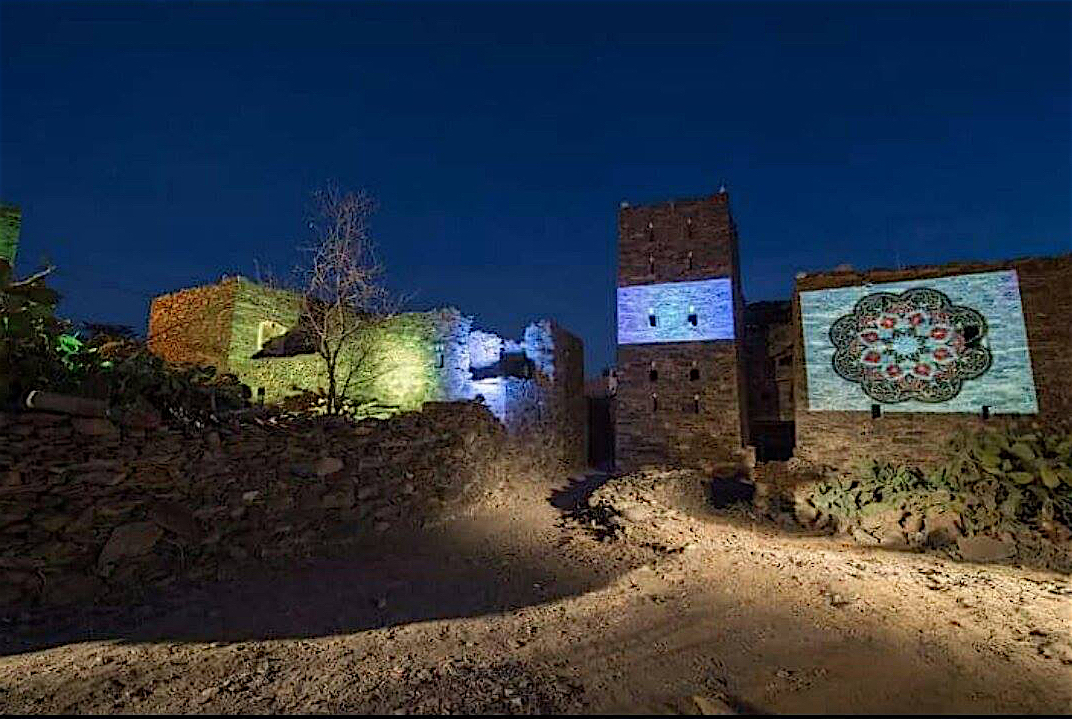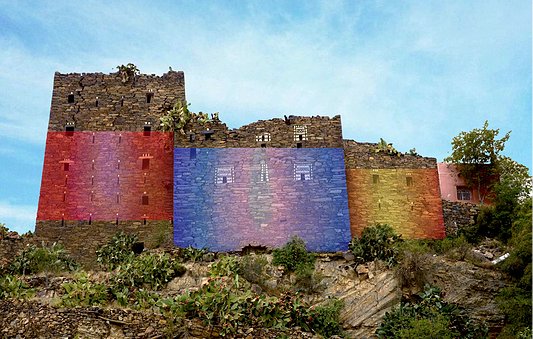 Installation as part of Reinventing the Vernacular - Reinventing Asir, 2015. Video projection and sound.
Colour Synesthesia IV, 2014. Sound by C.C.Hennix. 60 min loop
©2016 - anne katrine senstad - all rights reserved
all art/photography on this site is copywritten material.