goto bibliography / goto main menu / go forward
Eternal
Wolfe Center for the Arts, Ohio
Link to Video/TV interview WBGU

WBGU-TV interview with Anne Senstad from the completion of her Public Art Lobby Mural at The Wolfe Center for the Arts at,
Bowling Green State University. In collaboration with Snøhetta Architechts, BSGU and Ohio State Art Council Percent for Arts program.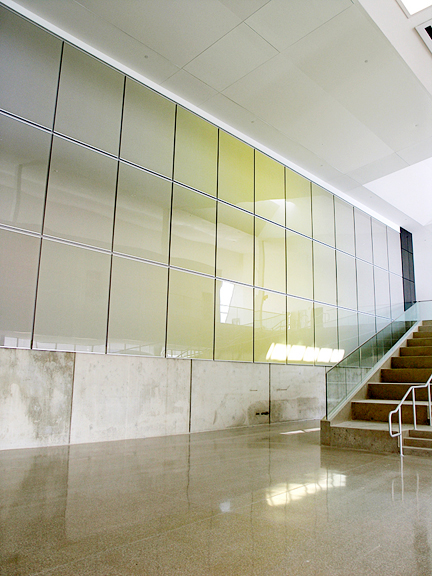 ©2015 - anne katrine senstad - all rights reserved
all art/photography on this site is copyrighted material.