site specific projects/anne katrine senstad/go to main site specific projects go to main menu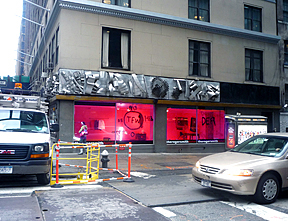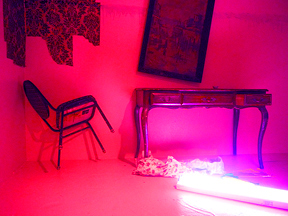 THE LAB (for installation + performance art) . 501 Lexington Avenue New York, NY. 10017. May 8 - 29, 2009.
Diaspora USA Chapter - An installation by Anne Katrine Senstad. Curated by Dr Koan Jeff Baysa and Matt Semler.
Senstad's evokative memorial and anthroposcene installation Diaspora USA Chapter is based on the remains of from numerous hurricane Katrina damaged shotgun cottages in the Lower 7th ward, St Roch neighborhood in New Orleans, found by Senstad and recreated from memory and documentation. Continue reading exhibition statement: PDF link

Links to Youtube documentation by The Lab for Performance and Intsallaiton Art and interview with Anne Senstad: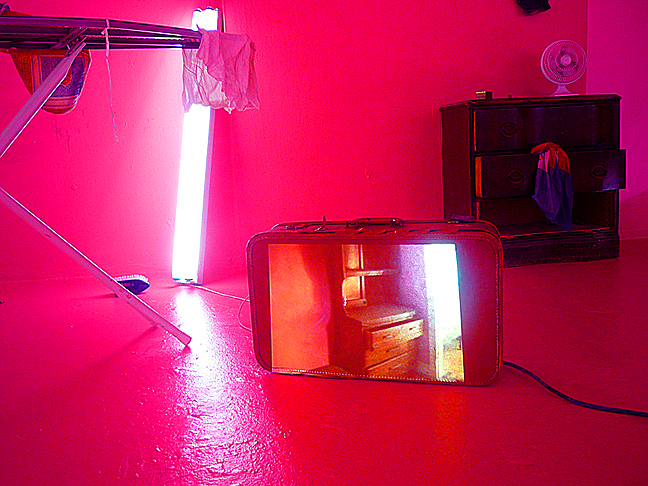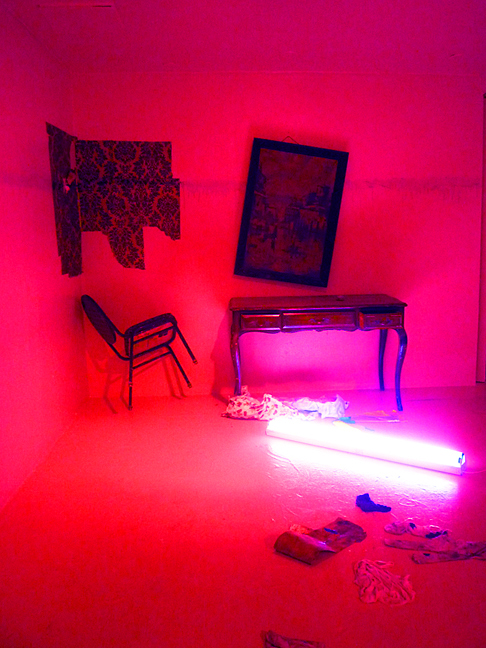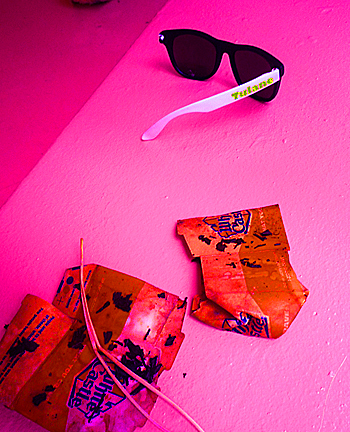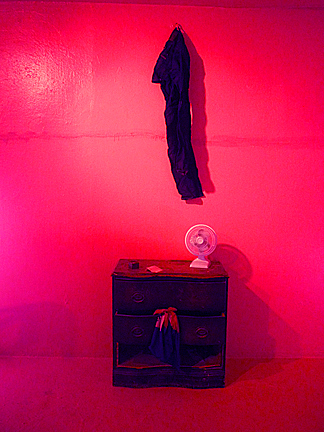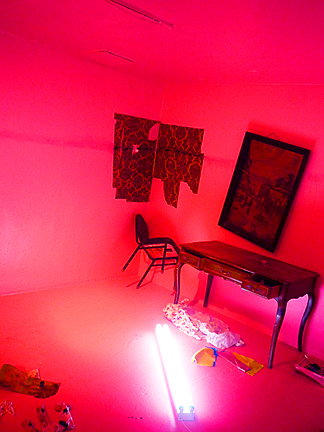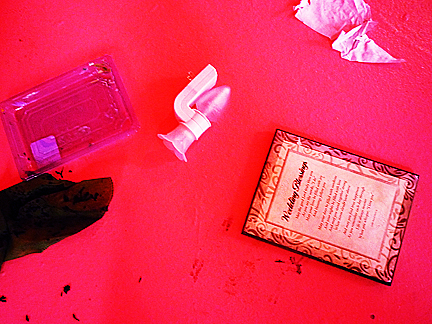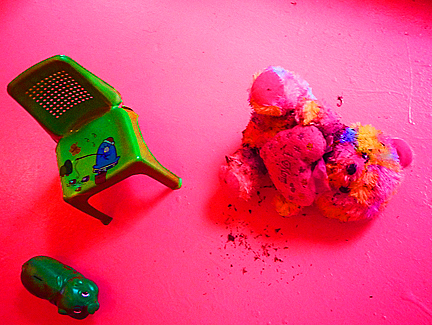 ©2015 - anne katrine senstad - all rights reserved
all art/photography on this site is copyrighted material.