How We Live Together (2018 - 2020)
The textbased work How We Live Together is the center piece of Senstad's solo exhibition with the same title at Yi Gallery, New York. The work is part of the ongoing research project Capitalism in the Public Realm, established in 2015.
Medium: Brushed brass on wood block.
For further info on the work, please contact info (at) gallery-yi.com
(postponed from March 20 due to Covid-19) - July 17 - Aug 16, 2020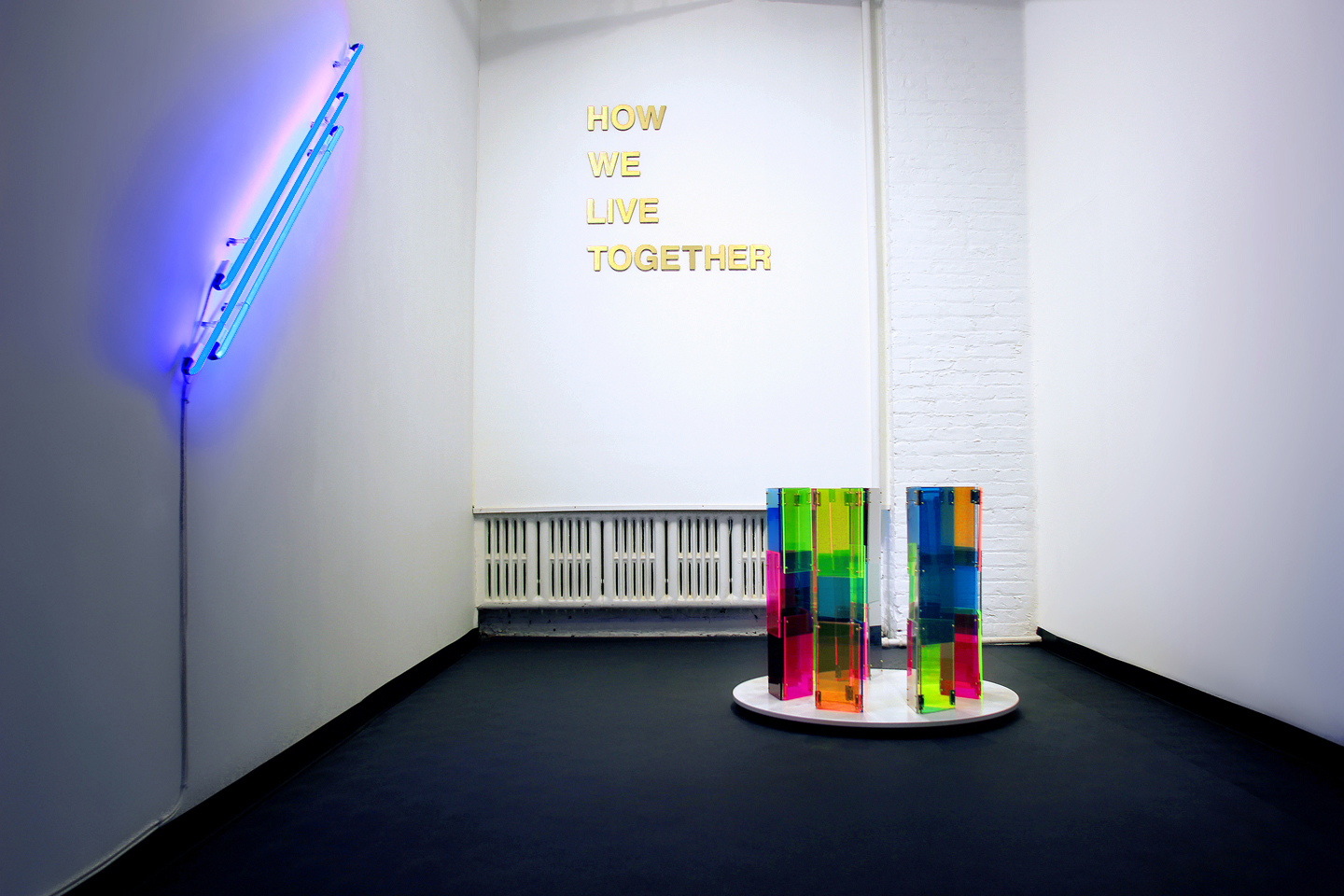 How We Live Together Tote - fundraiser for the ACLU/American Civil Liberties Union in support of their defense of civil rights, social justice, BLM, gender and immigrants issues. Produced by Yi Gallery and Senstad in conjunction with Covid-19 and the American crisis of 2020 in order to support social justice issues.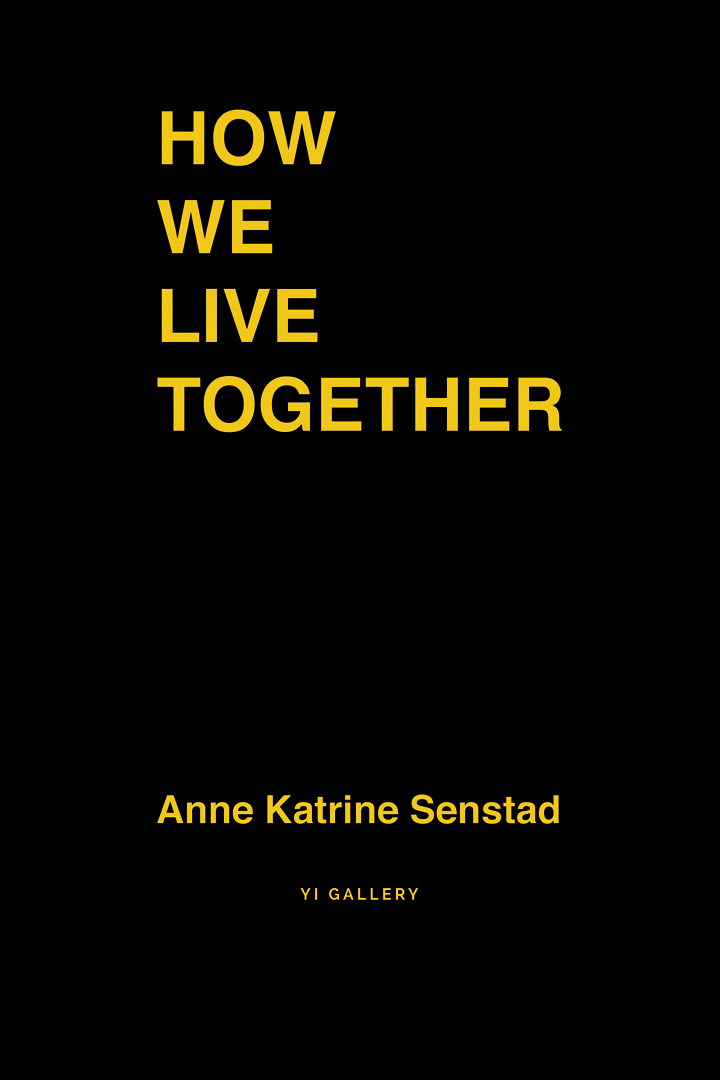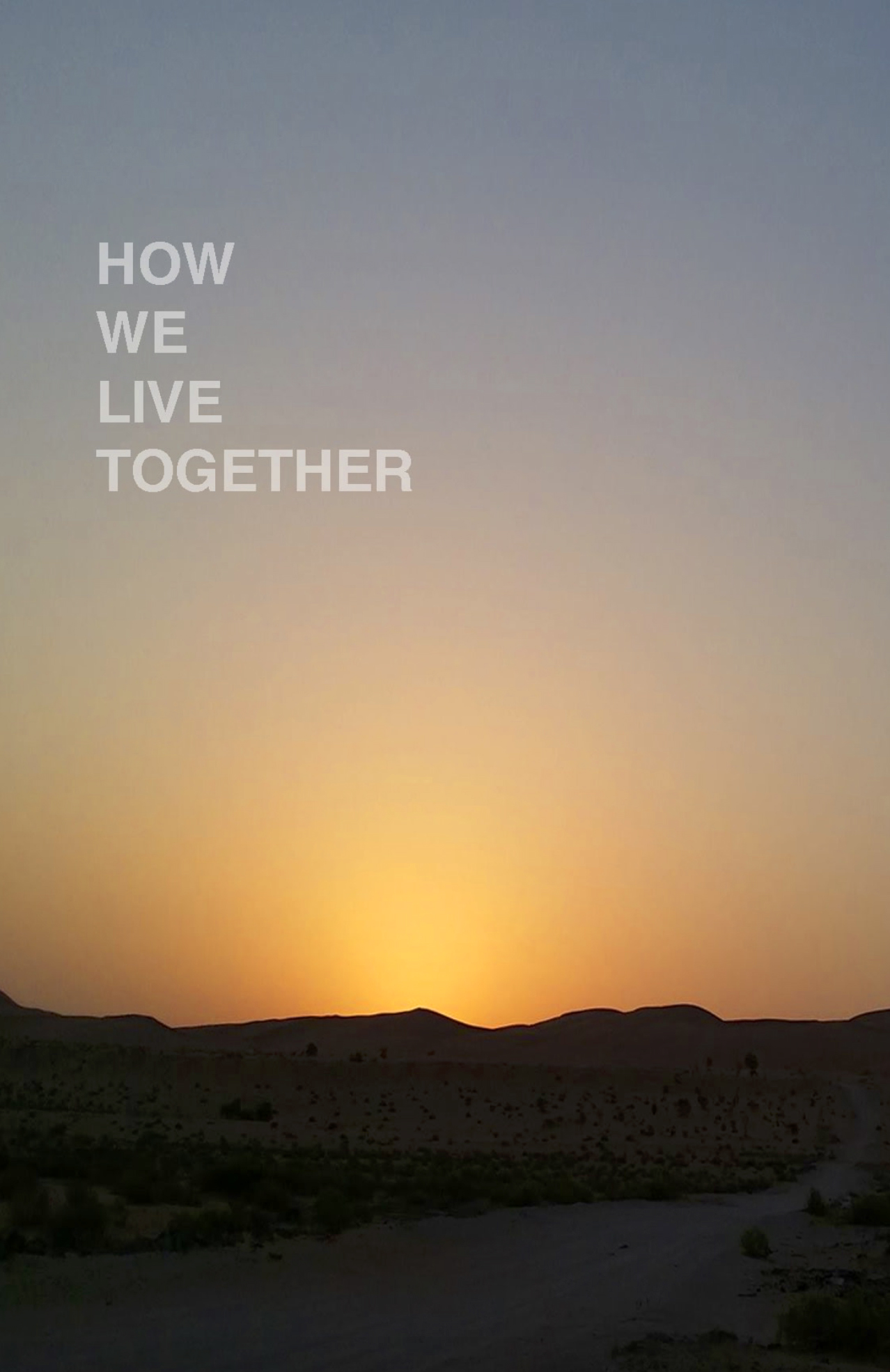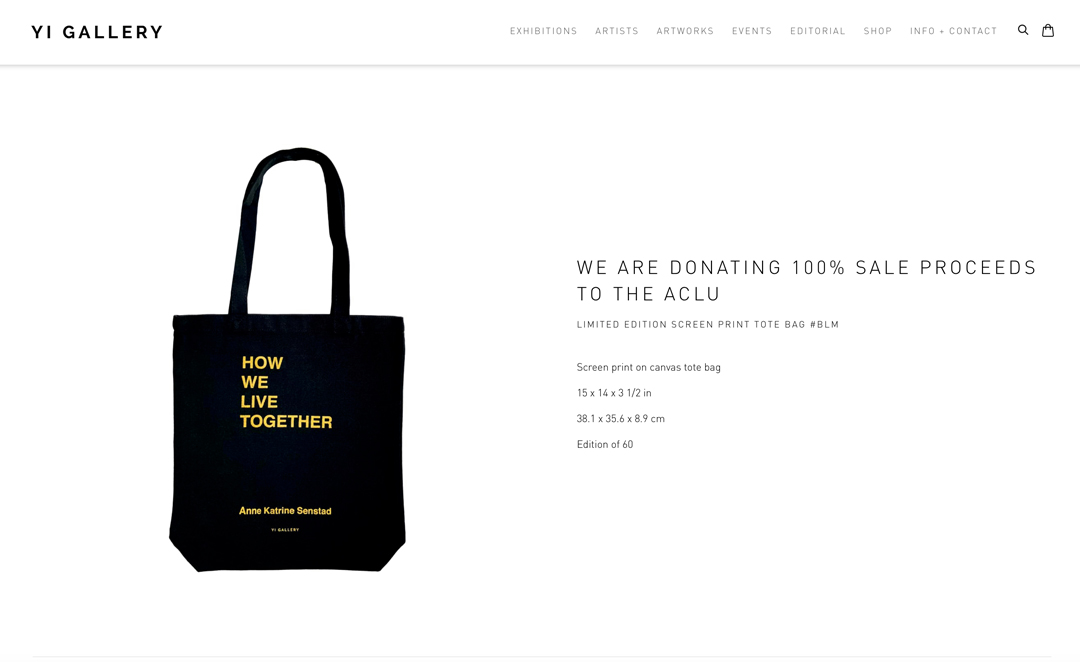 ©annekatrinesenstad2018